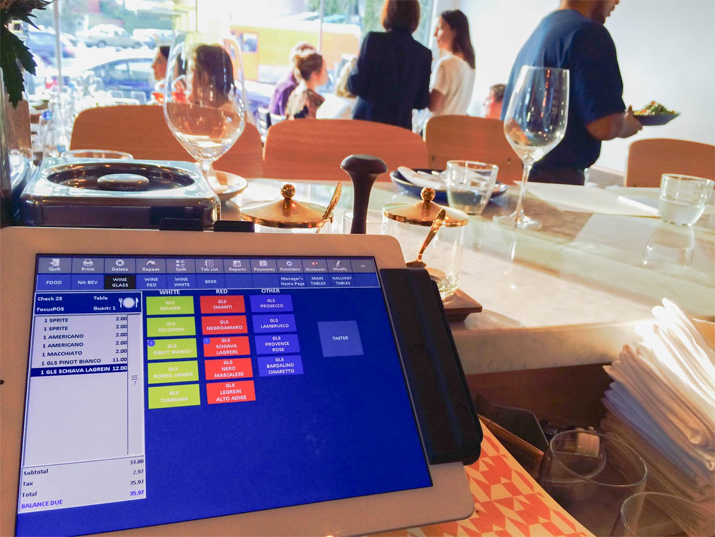 When selecting a new Restaurant Point of Sale system for your restaurant it is paramount to the long term success of the new system to ensure the company chosen performs the implementation with the time, patience and attention to detail that you require.
POS companies must be flexible with all implementation scheduling, working around the restaurants busy times to ensure all owners, managers and employees receive the attention required to fully, efficiently and effectively utilize their new Restaurant Point of Sale System.
Quality Restaurant Point of Sale
Patience is required to ensure that all features and functions are thoroughly taught to all manages and staff. People learn at different levels, the implementation specialist needs to recognize this and take appropriate steps, (slow down the training, speed it up or 1 on 1 training) to ensure everyone has a clear and functional understanding of all features and functions of your new pos system.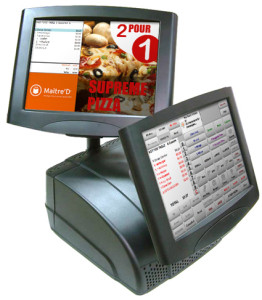 Although all these components are important, attention to detail is the most important. You must have an implementation specialist who will leave no stone unturned and ask the right questions to determine what your true needs are. You are using your resources and time to enhance you, your staff and your guests experience with this new system. It is the responsibility of the pos company chosen to make this happen.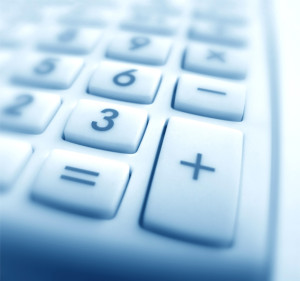 At Smart POS we truly understand and demonstrate flexible scheduling, patience and attention to detail. We will work around you and your staff's busy schedule to ensure everyone receives quality training. We will always be patient with all aspects of the implementation, making sure all your needs are successfully being met and exceeded. We will pay attention to the smallest of details knowing that the overall success of your new system can have you reaping the rewards for years to come.
We are able to utilize these components because we are from the industry, we truly care about and want to contribute to the success of our customers.
Please contact Smart POS today at 303-309-1218 to talk about how we can assist you with your POS needs.