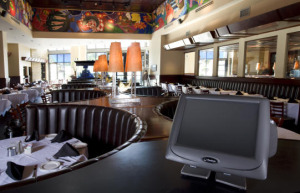 When selecting a restaurant POS company to do business with, it is important to ensure that they have experience in your industry, have in depth knowledge of their product and will treat you as uniquely as your business.
Smart POS is comprised of former hospitality professionals that bring their passion for service to the POS industry. Being from the industry gives us the unique insight to ensure your needs are met.
Smart POS has been working with the Maitre'd product suite for over ten years.
Our satisfied customers range from quick/counter service to table service fine dining. We have never been presented with a special request that we have not been able to fulfill.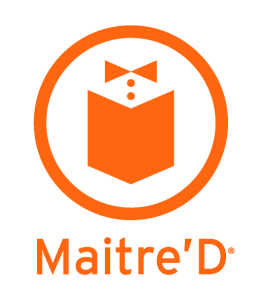 Smart POS will take a consultative/collaborative approach to your point of sales needs. Utilizing our collective resources to ensure your Maitre'd POS enhances every aspect of your business from real time sales analysis to optimal employee scheduling to a feature rich easy to use front of house operation.
Smart POS brings their commitment to service learned from many years of experience in the hospitality industry to each and every customer. We understand the things that are important to you and consistently go above and beyond to ensure these needs are met.
Smart POS employees are certified on all Microsoft products as well as A+ hardware and network ceritified.
Maitre'd POS by Smart POS will provide our customers with the product knowledge to effectively and efficiently manage all aspects of your business.
Smart POS will provide our customers with superior service by complying with and anticipating their wishes and needs.
Smart POS promises to instill well being in our customers while providing an easy to use, reliable point of sale system that is secure and payment card industry (pci) compliant. Contact Us today to schedule a demo.