How do point of sale systems for marijuana dispensaries work? As a cannabis retailer, you can make your life easy by installing a cannabis-specific POS system. Choosing the right technology can help your staff sell more efficiently and manage inventory accurately. It also helps your business stay up-to-date with compliance issues and record keeping. As a decision-maker of the cannabis business, you need to do a lot of thinking before picking a Point of Sale software. You need to check the features according to your business requirements and the tasks you perform.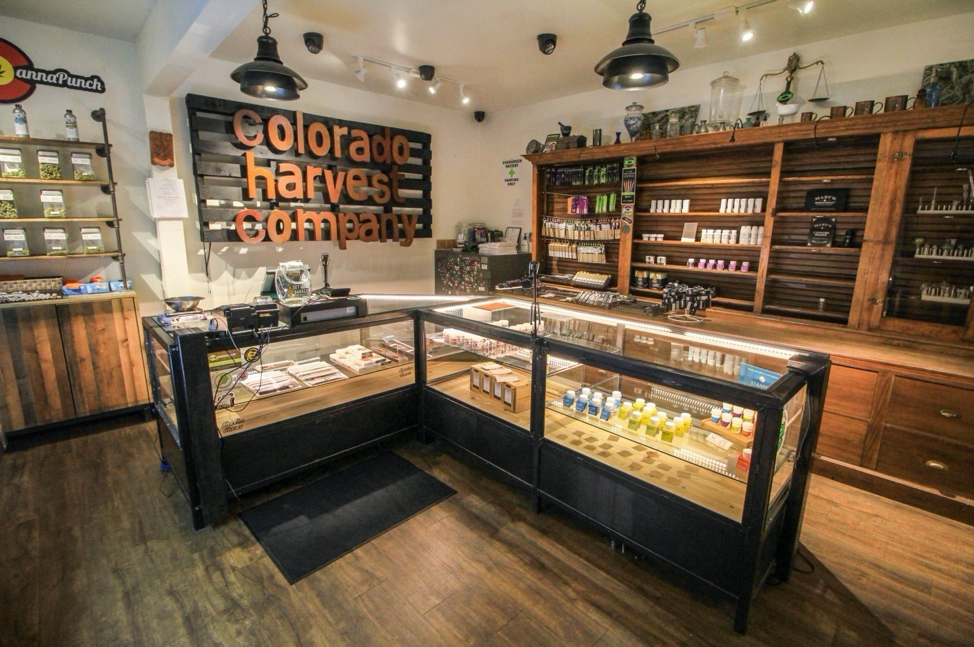 (Source)
Things to Consider When Selecting Point Of Sale Systems For Marijuana Dispensaries
You need to find a mainstream POS system for your retail, which can help you in operating your dispensary. This system should simplify all the operations and tasks, assisting you in more profitable and efficient cannabis sales. Check below some essential criteria that can help you in deciding the right POS system of your marijuana dispensary.
1.     Reliability & Offline Mode
You cannot neglect the reliability factor of a POS system. As per the Marijuana Business Factbook, cannabis retails, and medical dispensaries serve up to 100 customers every day, and recreational dispensaries serve even more. If you have a POS system that is not reliable, your business is at risk.
You should consider a system that can provide offline services. You need to consider this before purchasing or making a decision, as you cannot add this feature later. It is built-in and depends on the service provider. Also, you have to search if the company has any service disruption. Some companies do not provide services on busy days. If you have an offline system, it will benefit you when your Wi-Fi isn't working. Your system will still be active.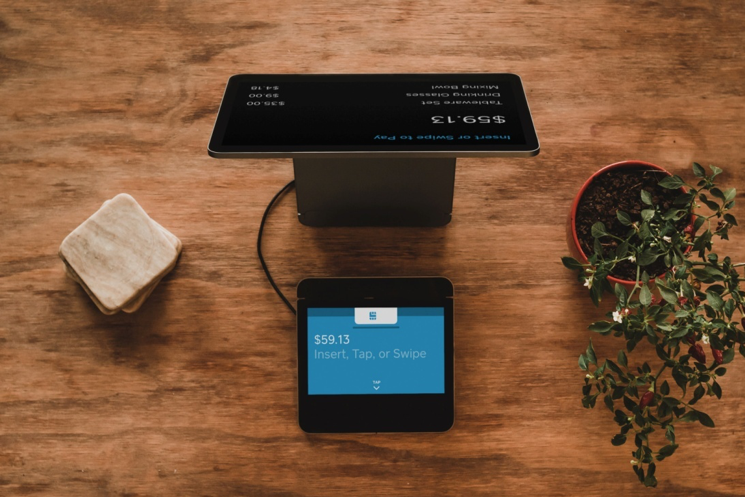 (Source)
2.     Looping Protections
In recent days, some dispensary chains shut down because they were engaging in looping. Looping is an unlawful method of purchasing above Colorado's legal transaction limit of marijuana, and dispensaries should keep a watch on it. This law states that a person should not buy or possess more than 28 grams of cannabis in a transaction. Whereas in looping, customers purchase 28 grams, leave the counter, take a walk around the block, and then return to purchase marijuana again.
The local government takes this act seriously, and many of the marijuana dispensary chains, like Sweet Leaf, had to shut down due to looping. A sound POS system helps in guarding you against looping. The right POS system will track the customer's daily transactions and highlight if the customer is back again to buy more than his/her lawful limit.
3.     Auto-Compliance Features
Colorado is a model for legal cannabis in many different ways. The government is updating rules and regulations repeatedly because this is a new industry. However, due to such quick changes, business owners are likely to miss out on some updates. Many businesses feel difficulty in inventory and reporting compliance. The best POS system will help retailers with auto-compliance function to keep their businesses safe. You can get limit alerts on the daily purchase, sales restriction on outside operating hours, age verification while scanning the ID, and much more.
4.     Ease of Integration with Other Systems
You need it to keep in mind that a POS system is not a complete solution for helping you run your dispensary. It is, however, an essential component. Your POS system will undoubtedly consist of various software and hardware components. You need to make sure that the system you are choosing can integrate with other technologies and services.
5.     Management through Multiple Devices
Modern technologies must address the modern needs of today's businesses. If you look at old POS systems, they worked only on the premises of the businesses. But what if you want to manage inventory or review a report from your phone or tablet? Does your POS system allow you to do that? If not, you need to look for one that offers compatibility with modern devices so you can manage things even on the go.
Point Of Sale Systems For Marijuana Dispensaries: Select The Best POS Company
Choosing the best POS service for your cannabis business is an essential step towards a better and well-organized business process. You cannot risk choosing the wrong system because errors and mishaps can attract fines and penalties in this industry. As a result, the government can even shut down your business.
At Smart POS, we provide companies from different industries with the best POS software and service. You can contact us at 303-309-1218 or know more about us by exploring our website.