In a cannabis business, a lot of activities and task takes place daily. Having a Pos system is all about creating ease in your business so that you can expand. Below you can find various ways in which cannabis retail POS system can help you: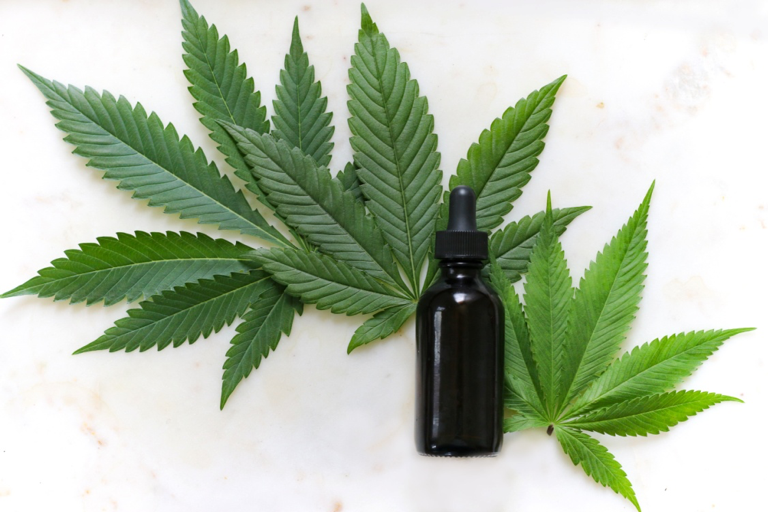 (Source)
1.     Improves Customer Experience
The instant sign-in feature can help your customers view their profiles and even add their names in the queue, so they do not have to wait in line. New customers can easily input their details in forms and create their accounts. This system can also highlight the recommendation list of your customers, depending upon their previous purchases.
2.     Updating Menus
Whenever you add a new product, an efficient cannabis POS will automatically update all the details online and in-store. This feature can also help customers with product updates and product availability, saving a lot of time, and customers can place immediate orders.
3.     Inventory Upkeep
Cannabis dispensaries are as busy as any other business when we talk about product inventory. The stock is continuously keeping up the inflow and outflow. That is why you need a retail POS system. You can accurately count your stock, and adding new products is an easy task. You can also set an alert to identify the limit of a product when it is about to become out of stock so that you can restock the specific products in time.
4.     Cannabis Compliance Integrations
Good cannabis POS works according to cannabis compliance. Your dispensary should follow the rules and regulations so that it will not fail to function. If you are having an effective Point of sale system for your retail cannabis compliance, it will integrate and report the state system automatically, saving you a lot of time. Moreover, compliance should also include reporting sales numbers and inventory. If you integrate your business with compliance, which means that your business operations are according to law and order.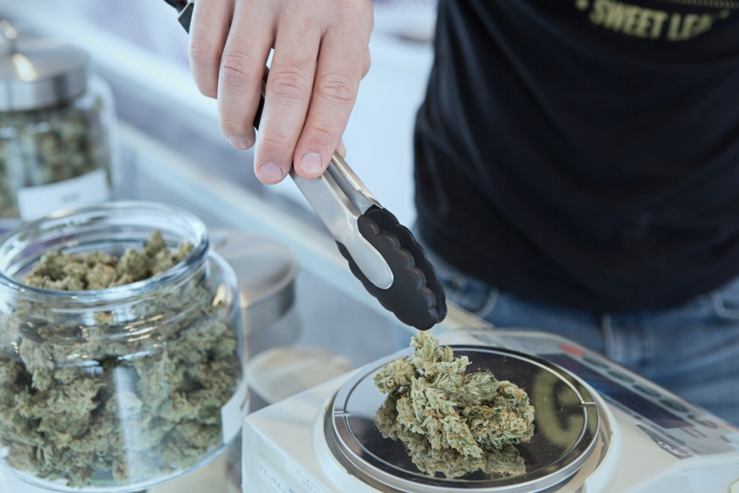 (Source)
5.     Reduce Manual Hours of Employees
If the interface is easy to use, your employees can easily understand and learn. A POS system can help you train your budtenders and provide them with maximum information about your business, saving a lot of time. This system can provide information like prices, stock level, strain-description, etc. This system can also help your employees to improve and work efficiently with proper updates. This dispensary POS can also provide budtenders complete details and previous purchases of customers. This way, when your customer arrives at the store, your staff can help them even better.
6.     Onboarding Employees
An effective POS will help in onboarding new employees faster. Your budtenders can easily understand the business using easy interfaces. This way, they can save time and start their job with energy. Budtenders can process transactions easily and can help customers by adding products in cart and checkout. Furthermore, they can also generate customer history and sales data, saving their training time. Budtenders can also operate features like sales alert that notify them when the customer purchase limit is exceeding.
7.     Track Expenses, Security Checklists, and Sales Reports
With a good POS system, you can keep track of your daily expenses and create a detailed analysis of costs. This comprehensive analysis will help you generate sales reports according to the previous sales. You can plan marketing game, and revenue pitch for your dispensary based-on that data. POS system can also provide security of age-verified customers, and it is 100% secure as all the information of your customer is safe and private. This system is reliable as you can access and backup to maintain the security of your business data.
8.     Automates Tax Reporting
This POS system automates all your business tax reporting easing your dispensary operation. You should select a POS system that can calculate applicable cannabis taxes. This feature can generate tax filing documents approved by the government, file taxes, and store cannabis sales. Not all the POS system has this feature. You need to search for a POS system that provides you this feature for your cannabis business.
Conclusion
A POS system is an essential need for your cannabis business. You need to look for the features that can improve your business process and security. You need to consider the features when choosing an ideal cannabis POS system for your dispensary. Svend Bramsoe at Smart POS offers you the best options for your dispensary point of sale.
Contact us at 303-309-1218 if you are looking for a POS system for your dispensary.