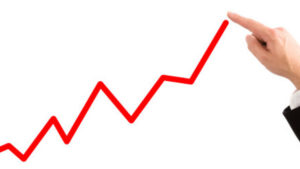 With e-commerce still the most popular way of shopping, it's important for brick and mortar retail stores to think about the ways they can improve sales. The good news is that there are a number of things you can do to improve the amount of traffic entering your store, thus increasing sales. Some of the best are described below.
Consider Your Curb Appeal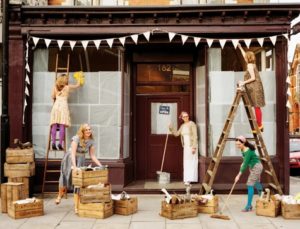 Smart retailers understand curb appeal is important and when done right, can lead to more customers. This is why the top clothing stores employ experts to build their window displays, as well as window cleaners and painters to ensure the front of their stores look great. Step outside your store and examine it from the point of view of a customer. If it looks old and shabby, it's time to improve it. It shouldn't take too long to improve and will lead to improved sales.
Invest in Employee Training
You can have the best sales promotions, the tidiest stores, and a beautiful storefront, but if your employees provide poor services, the customer shopping experience will fall short and you won't impress or improve sales. Your sales staff need to be trained in how to speak to customers correctly, how to upsell certain products, and how to anticipate the customers' needs. A fully trained staff is worth their weight in gold.
Work with Influencers
Influencer marketing has been huge online in 2017, and it's only set to continue in 2018. Identify social influencers in your area and ask them to come to your store and help promote it. You will usually have to pay for their services, but it's a really effective way of driving more traffic.
Consider Your Point of Sale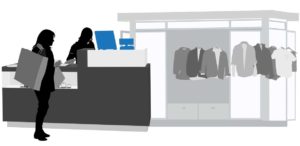 One place that many retail stores neglect to optimize is their Point of Sale area. This area can be filled with low priced items that your staff can then help to upsell. You may only be adding a few dollars to the price of each customer's shopping, but this can really add up and is a great way to encourage your customers to make some last-minute purchases. You can also use this area to advertise new products and shift old stock!
If you need any help with improving sales and building an effective Point of Sale, get in touch with us today and speak to the best Point of Sale consultant in Colorado!
To learn more about the advanced features and capabilities of  PoS system, contact Colorado's top PoS consultant  at 303-309-1218 for a free consultation.