What are the different kinds of POS systems? A POS system is a great help for a wide range of business types, from one-door shops to multi-location large companies. To assist you in choosing the best POS system for your business, we have highlighted below a few suggestions with a brief description.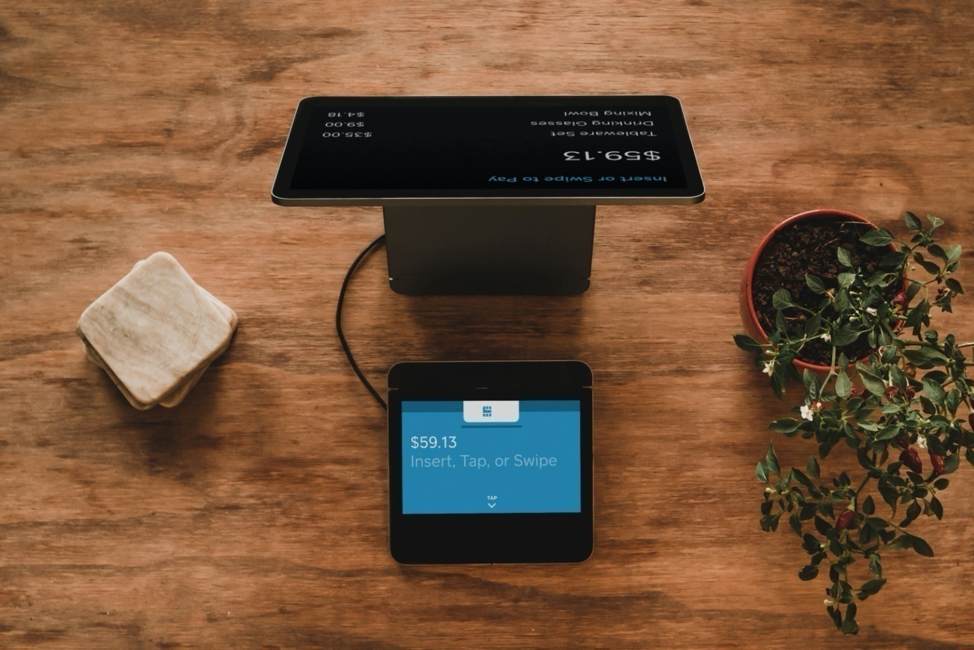 (Source)
1.     Tablet Point of Sale
This type of POS is popular these days because it requires low investment but offers robust performance. You can use your tablet to operate the software. Some services with credit card processing are free. If you need more features, you need to pay a low monthly subscription fee. You can also connect your tablet to a barcode reader, tablet stand, cash drawer, etc.
This service is best for small retail stores, small theaters, pizzerias, sandwich shops, quick-service restaurants, mobile vendors, coffee shops, salons, art galleries, ice cream parlors, juice bars, professional services, gift shops, etc.
Benefits of Tablet Point of Sale
Low price and highly efficient
Support in launching an email campaign
Increases productivity
Big data analysis and cloud support
Helps businesses save money on operational costs
2.     Mobile Point-of-Sale
This software is beneficial if your business does not depend on a lot of inventory management. This type of POS helps you in mobilizing your payment process. With many service providers, you can connect your mobile with a portable receipt printer, or you can also email receipts to your customers. Smartphone POS services can help in managing inventory, customer information, and processing payments.
This application is ideal for daycare providers, contracted professional services, street vendors, freelance or contract workers, street vendors, lawn care services, farmers market vendors, fair or event vendors, limo service, mobile service, or music vendors.
Benefits of Mobile Point of Sale
Cuts through hours of long lines
Provides customers with an email receipt
Maintains records in the customer database
Reduces error and improves time efficiency
Improves overall customer experience
Operatable from anywhere
3.     Terminal POS
You can see a terminal POS system in most of the businesses at the counter. This system requires hardware and software to work, but most systems still require online access and cloud-based software. You can purchase a complete set, including a cash drawer, barcode scanners, etc. You can restrict employee internet access as you can configure it only to run the POS system.
Terminal POS system can be essential for businesses, such as magazine stores, spas, full-service restaurants, grocery stores, boutiques, books stores, electronic stores, busy retail shops, etc.
4.     Online Point-of-Sale
The best thing about this system is that you can log in to your online POS system on your tablet or PC from anywhere. The start-up cost is minimal. It is better to use a tablet instead of a PC because a touchscreen eases the handling and does not require much learning before use.
Small retailers, pet groomers, art galleries, high-ticket retailers, salons, consignment stores, small cafes, etc., can use this service.
Benefits of Online Point of Sale
Quick and Cost-effective
Reporting
Enhances cash flow
Reduces paperwork
Powers upselling and cross-selling
Improves customer relationship management
Power internet management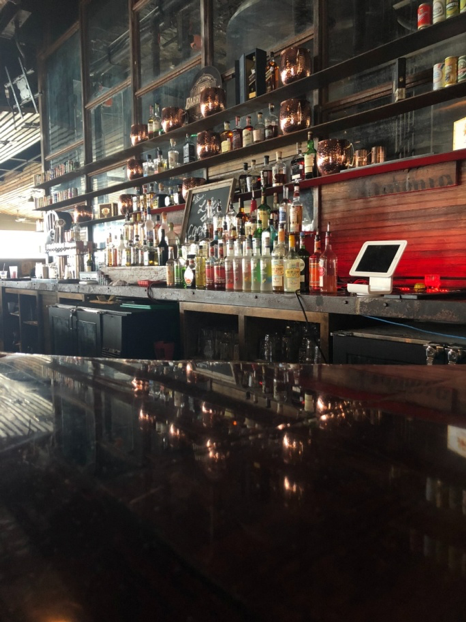 (Source)
5.     Self-Service Kiosk POS
Kiosk POS system is a specialized solution for your business that can help you with a specific purpose. For instance, this system can be a great help if you manage parking payments. You can place this system in your large retails stores so that your customers can look up product availability and price. Self-service can also be helpful in clinics for patient check-ins and human resources, for example, employment applications.
Some industries replace kiosks with mobile devices, but the functionality remains the same e.g., check-in management, product look-up, ticket selling, etc.
The self-service kiosk POS system is useful in transportation businesses, product look-up, parking, human resource, grocery stores, hospitals, etc.
Benefits of Self Service Point of Sale
Improved customer service
Speedy response to customer queries
Enhanced order accuracy
Increased revenue
Conclusion
Even a small business can start with an affordable option POS system that offers the features of robust POS systems for large companies. A POS system provides your business with a complete solution to facilitate your customers by providing better customer service, quick sales process, etc. If you want to know further about choosing the right type of POS system for your business, you can contact us at 303-309-1218.