What POS Hardware do you need? Setting up a shop can be difficult. You need to make many decisions so that you can save your time and money to dedicate them to the growth of your business. In the process of decision-making, you should also give a thought to what POS hardware you should install to facilitate your business. Below are some hardware options for you to consider depending upon the size of your business and requirement.
1.     The Main POS Device
The most significant hardware that you require is the device that runs your POS system. You have to choose the device based on the type of POS system you choose. Some POS systems are compatible with Android devices, while others with iOS. Consider your needs and ease to pick one for your business.
You can also choose a touch screen handy device so that your staff can operate the system while roaming on the floor or a PC for your counter. The choice of equipment depends on your business plan. If you have a restaurant business, you should consider a system that allows your servers to take orders on a tablet. Choosing an advanced tool will leave an impact on your customers that you are up-to-date with the latest technology. Or, if you own a mart, you can place PCs at the counters where your customers can check out.
2.     Touch Screen Interface
If you do not want an old-school system, you can go for a touch-screen interface. This interface is convenient to use, and you can smoothly perform inventory control, transactions, order processing, and much more with simply swiping your fingers on the screen. The best thing is that your employees do not require too much time to learn to work on such systems.
3.     Card Machine
A lot of customers have stopped carrying cash with them when they go shopping. In this modern world, if you do not accept card payments, you are keeping your customers away from a huge convenience. Payments with cards can facilitate both you and your customer. The card machine is the essential need for your business, no matter the nature and size of your company.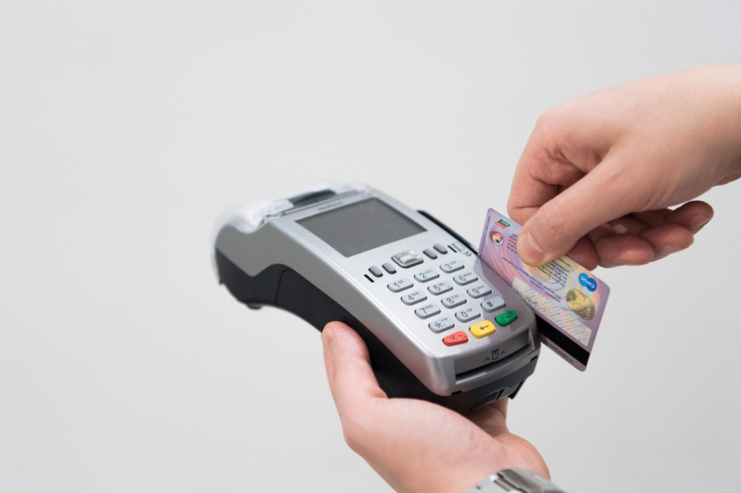 (Source)
4.     Barcode Scanner
Barcode scanners are usually a great choice for retail shops. This device scans the product to enter sales information in the POS system. This scanner can be helpful in big stores where there are many products. With the barcode scanner, you do not have to search for the product. You can scan the unique barcode on the product to register it. Barcode scanner also helps in reducing mistakes that your staff can make while typing the product price manually. Some tablets can scan the product through the camera, so in this situation, you do not have to purchase a bar scanner separately.
5.     Receipt Printer
The receipt printer also plays a significant role in your POS system. But most modern businesses are using the electronic receipt for their customers, ignoring the need for a paper receipt. A digital receipt has eased things for customers and businesses, but still, some customers prefer paper receipts as they want solid proof of purchase. If you are a bar or food stall owner, you can send a digital receipt to your customers through email or text. Or if you are a big chain or sell expensive goods, you should choose a receipt printer.
6.     Cash Drawer
If you are accepting cash at a fixed location, not having a cash drawer is a bad idea. The cash drawer helps you keep the cash and coins in an organized manner. Not having a cash drawer can create chances of theft and other mishaps. These drawers may or may not include the hardware bundle. If it does not include a hardware bundle, you can purchase your own. Some cash drawers connect with your cash receipt machine. Whenever you generate a cash receipt, the cash drawer automatically opens. You need to look for a drawer that is compatible with your system.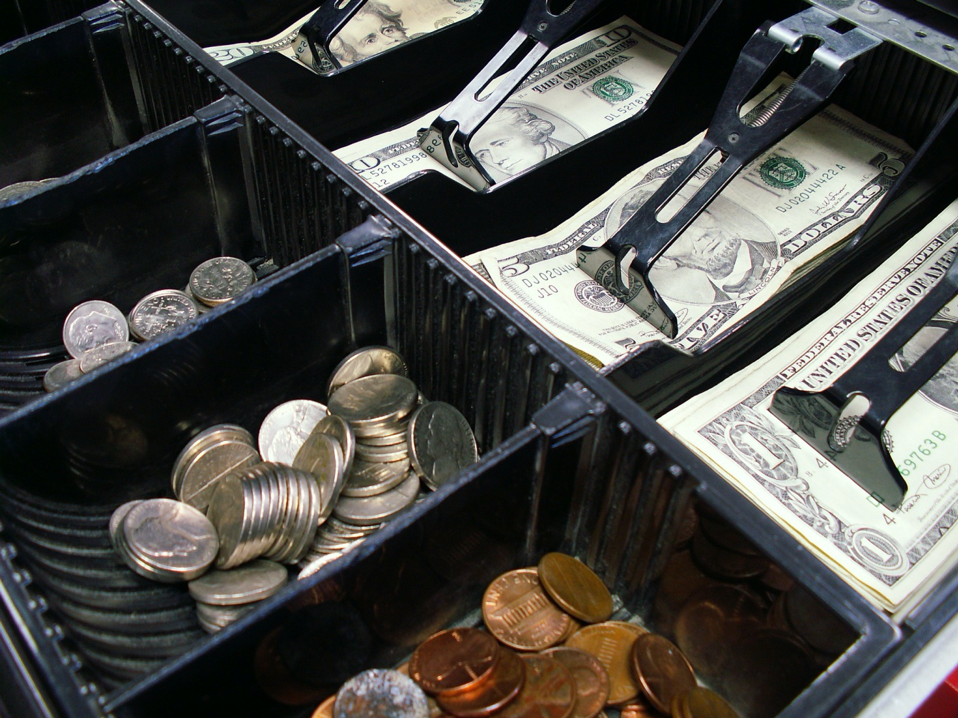 (Source)
Try Smart POS For Your Point Of Sale System Hardware Needs
Choosing hardware for your POS system is not such a big deal. You need to consider your needs and how you are going to set-up your POS system. We can help you in choosing the best POS software and hardware that suits the nature and size of your business.
Contact us today:
SMART POS
Svend Bramsoe
303-309-1218