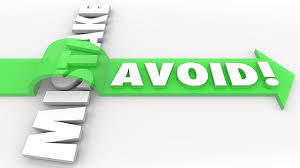 Nowadays, even independent retail stores have access to PoS systems, which contain all the same features as those used by their biggest competitors. However, because most small business owners are not aware of exactly what they require, many make the same common mistakes when choosing a PoS system. In this article, we're going to discuss those mistakes and how you can avoid them.
1. Buying Based on Price
Small businesses don't often have a lot of money available to spend on new technology. However, buying the cheapest PoS system you find may not be the best decision. You need to consider what you want your PoS system for and what you need it to be able to do. Cheap hardware may end up costing you more money in the long run if you need to update it because it doesn't do what you expected.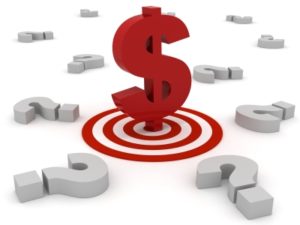 Companies that claim to offer a PoS that fits all industries are bending the truth. Every industry needs something different, and you're best choosing a more specialized system. For example, a clothing store will need a PoS system that tracks inventory, is able to deal with exchanges and returns, and that has color and size matrices to be able to accommodate the numerous SKU's for one simple pair of pants. A pharmacy, on the other hand, will need a PoS system that integrates with dispensing software and supports FSA credit cards and other forms of payment.
3. Neglecting Disaster Recovery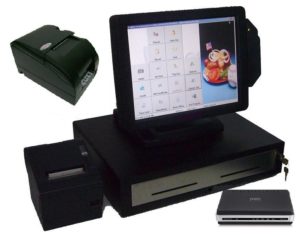 In the past, in order to back up a system, you had to use archaic software and slow tape drives. This used to take forever, but the consequences of not doing it were dire if anything happened to your systems. Nowadays, the best software systems will back up your data automatically. Many are done in the cloud while others use portable backup services. Neglecting disaster recovery when choosing a PoS system can, however, still be catastrophic. Your computers may not crash, but if you are in an area prone to bad weather, you could still encounter problems that will leave you wishing you'd employed a better PoS system.
Many new business owners make mistakes when choosing a PoS system. There is a lot to consider, which is why professional advice can be so useful. Contact us today to speak to the best PoS consultant in Colorado.
To learn more about the advanced features and capabilities of a  PoS system, contact Colorado's top PoS consultant  at 303-309-1218 for a free consultation.