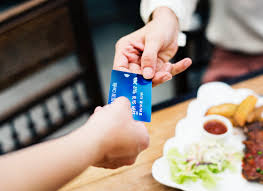 Credit cards are essential to conducting business but just how does a credit card processing system work with a POS system? These systems offer everything from payment processing to back office management tools. Most POS systems such as Evo's Smarter POS, offers software and hardware that integrates credit card processing into payment.
How do POS systems process credit cards?
T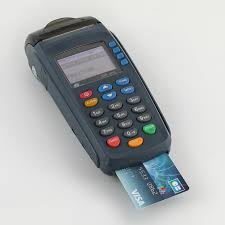 he rise of simple off the shelf solutions changed the way that point of sale systems work in the past few years. Small devices and downloadable software allow everyone to obtain payment processing help. Every POS requires specialized hardware to process cards.
Hardware requirements for credit card processing are minimal. A POS needs to have either a card swiper or pin and chip system which allows your system to read a card number and send information to a provider.
If your payment processor is plug and play, additional software is almost always required to contact a credit card company and verify your merchant account. This brings the cost of a simple processor up to that of an inclusive system.
How much does a credit card processor cost?
Credit card processors are inexpensive. They run from $59 for a small plug and play device to $500 for a larger handheld system that incorporates the entire payment processing system.
Higher priced options offer more features. Low cost options require additional software, costing up to $500 for the capability to complete a sale. Other options, costing roughly the same, complete a sale on the device in secure and efficient way.
Why should I use a credit card processor?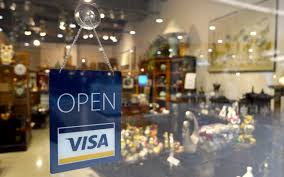 Credit cards increase revenues. An Intuit study found that 83 percent of businesses starting to accept credit cards saw an increase in income by as much as $20000 per month. Fifty-four percent of businesses saw an increase of at least $1000 each month.
Payment processing software requires a merchant account. Credit card providers charge a one-point-five to three percent fee for each purchase. However, customers tend to spend more when using credit cards, as much as $80 more depending on the item.
What credit cards does a POS system accept?
Credit card companies need to be reputable and easy to work with. To ensure ease of use and security, POS companies support the most popular cards. American Express, Discover, Visa, and Chase are among the most common options today.
Smarter POS and Snap by Evo accepts these major carriers. However, our system is customizable and we will work with you to provide the most extensive solution possible.
How can I ensure that my credit card processor is secure?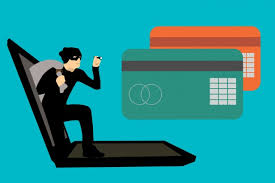 Identity theft is a major issue for POS systems and credit card providers. Fraudulent and stolen cards cost consumers as much as $16 billion each year. A breach costs trust in your business.
Smarter POS and other systems offer chip and pin processors and other modern features to give customers peace of mind. SecureTablePay also offers tableside payments which reduce the visibility of a credit card number and work to increase efficiency and even reduce paper waste for businesses. All trusted systems and processing software encrypt data.
Still, it is also necessary for stores to provide a secure environment. This means following appropriate guidelines for password protection and networking hardware. Evo offers 24/7 customer support from certified Microsoft professionals to help you get started.
If you are wondering just exactly how does credit card processing work with a POS system, Svend at Smart POS can help. Our simple registration, setup, and cancellation processes can help drive your revenue. Contact us today.
Smart POS
Svend Bramsoe
303-309-1218
www.smarterpos.net