The best restaurant point of sale system benefits are many. All of these benefits can directly affect your guests experience in a positive way. In this blog we will review 3 major benefits: Accuracy of ordering, speed of service and sales analysis.
Examples of Restaurant POS System Benefits
Accuracy of Ordering:
The most immediate benefit of implementing a restaurant Point of Sale System is the accuracy of your customer's orders getting to the kitchen and bar. Maitre'd restaurant Point of Sale System by Smart POS will program the description of your menu items to your exact specifications. Eliminating transposition errors as well as cooks and bartenders not being able to read servers handwriting. We will also make sure that all required modifiers for items are input to your specifications. Ensuring all items are ordered accurately, quickly and restaurant owners receive revenue for all items that leave the kitchen and bar. Of course the benefit your customers and guests receive is the exact food and drink they ordered.
Speed of Service: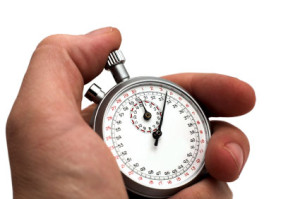 The second immediate benefit you will reap implementing a new restaurant Point of sale System is the increased speed of service. No more having your servers run to the kitchen or bar to drop off their orders. Maitre'd Point of Sale System by Smart POS will determine the optimal number and placement of your point of sales terminals to ensure your servers can efficiently and effectively input orders while spending more time on the floor taking care of customers and guests. Your guests will appreciate the increase in speed of service and the additional attention from your staff.
Sales Analysis: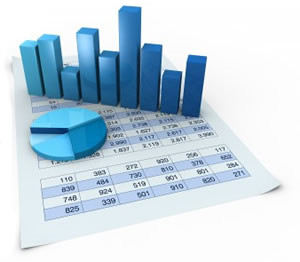 The third immediate benefit you will realize from implementing a new restaurant Point of sale system is real time and historical sales and product mix statistics. Maitre'd Point of Sale System by Smart POS will pre-program the most relevant and informative reports to automatically print at the click of a button ensuring restaurant owners know what is selling well and which items may need to be modified or even removed. This benefits internally with ordering and waste. Your guests will be content with viewing a menu with delicious and popular items.
Case Study: Colorado Restaurant POS Washington's Sports Bar Fort Collins, Colorado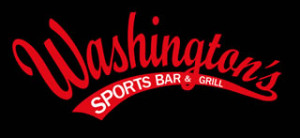 In 2006 Washington's Sports Bar in Fort Collins Colorado changed ownership, with the new owners knowing they needed a better point of sale system then the current registers the previous owners had used for years, they chose Maitre'd POS By Smart POS. After detail oriented programming of their database and training it was decided they would re-open on their busiest day of the week. Everyone was a little nervous with everything being new but at the end of that first day they had posted all time record sales and have not stopped since.
These are just a few of the benefits Maitre'd Point of Sale system by Smart POS can bring to your restaurant. Please visit www.smarterpos.net or call us at
303-309-1218

 to discuss how we can assist you with getting the most productivity out of your restaurant.