POS Credit card processing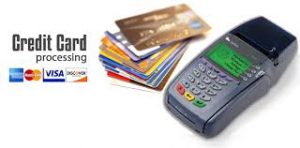 POS systems in Colorado can be purchased with an integrated credit card processor, or an external machine. You have to consider compatibility and credit card fees as well. Do you choose a processor with integrated capabilities that may only work with one processor, or a stand alone system that operates smoothly with several processors? Here are some benefits and drawbacks to both options.
Integrated credit card processing benefits
Integrated credit card processing allows for you to create a CRM, or customer relationship management system. By integrating your credit card system directly into your POS, owners gather important customer insights that they can use to analyze customer behavior.
Integrated credit card processing and loyalty programs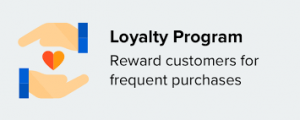 Integration also gives you the freedom to run unique loyalty programs with your customers. For example, every time a customer swipes their card, they can accumulate points in your loyalty system. This simple measure could improve your adoption rate by 10x. Without even running any specific promotions, you're gaining and retaining loyal customers with each swipe of their cards.
Integrated loyalty programs also save you money because they don't need expensive upgrades or in-store training. Exterior loyalty programs always require extensive in-store training, which can be difficult across large scale operations. Integrated systems automatically work their magic with the swipe of a card, requiring very little training and upkeep.
Integrated credit card processing and credit card fees
Integrated credit card processing also allows for transparency with credit card fees. Credit cards may vary in their fees. For example, a corporate credit card and a cash rewards card may acquire different costs. With integration, you can easily see all of the credit card fees that you are paying, which helps to balance the books. Some POS systems even offer flat rates on credit card fees, meaning you're paying the same fee per swipe no matter the type of card being used. This makes reconciliation easier than ever.
Integrated credit card processing drawbacks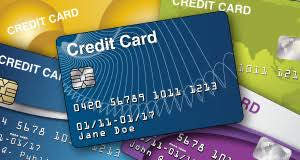 Standalone systems are much cheaper than integrated systems. If you're a small business just starting out, you'll want to keep overhead costs down.
Another significant issue with integrated credit card processing systems is that the POS system often comes with a pre-selected suite of credit card processors to choose from. Down the line if you want to change credit card processors, you may need to change your entire POS system, which is costly.
While standalone systems offer more freedom of credit card processor choice, they tend to work best with smaller businesses who are just starting out. If you are a larger business that plans to run a loyalty program and wants the ease of smart analytics, choosing an integrated POS system and credit card processor in one unit may be the smarter choice.
Contact us

today to schedule a consultation with Smart POS.