Being a medical marijuana dispensary owner, you have to work to stay in compliance with the ever-changing laws around this industry. You have to follow the guideline for inventory management, hold on to sales, improve client management, all the while keeping your business safe from penalties on legal grounds.
To streamline your daily business tasks, you need a cannabis retail technology that can ease your job. The system should also help you in expanding your business. So, according to the market trend, the best option to use is a cannabis retail POS system. An efficient point of sale system can assist you in the following ways.
Processing cash flow
Managing inventory
Record keeping
Improving customer experience
Maximizing sales
Tackling all issues that relate to cannabis compliance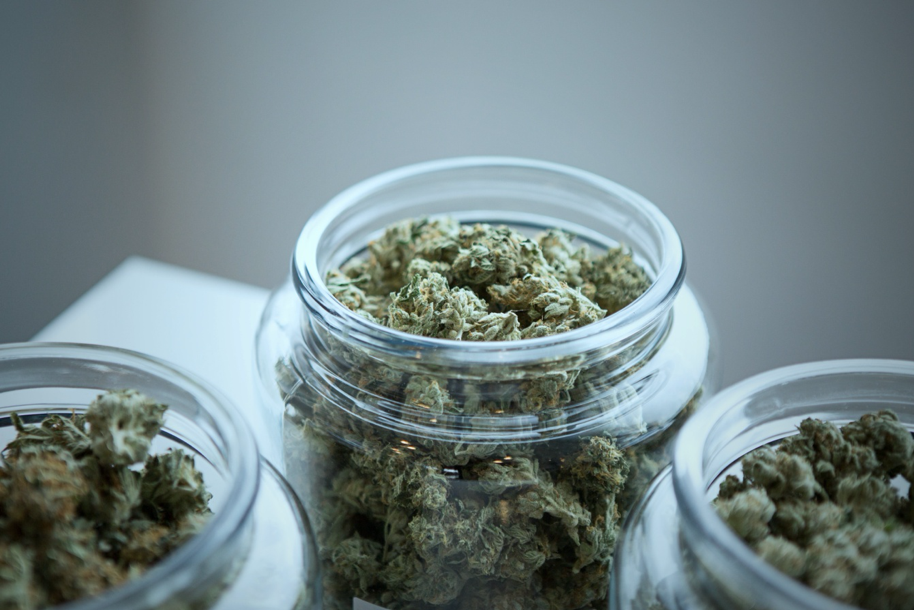 (Source)
You can stay ahead of your competitors by installing a modern marijuana POS system that features the following features.
1.     Multiple Channel Marketing Support
Many of the modern marijuana POS systems enable you to promote your products on multiple social media channels. It is understandable that with more marijuana dispensaries, it is hard for you to depend on walk-in customers only. If you need more customers, you need to use a social media platform. You can attract new customers through social media and mobile. You need to look for a POS system that connects you with multiple social media channels.
2.     Better Support with Your Cannabis POS
A hardware malfunction can happen at any time and cause your system to stop working. As your dispensary POS system is taking care of all your transactions, inventory, and customer information, the malfunction can cause you serious damage. You need to make sure that your POS provider's support system is available 24/7 to help you out.
3.     Inventory Organization and Management
This system counts all your products automatically, and you can view the report anytime with instant reporting and analytics features. By installing an essential POS system, you can focus on expanding your business, as this system will efficiently perform all the time-consuming tasks, such as organizing your inventory, pricing products, etc.
4.     Support for Multiple Stores
When you grow your marijuana business, you need to reach out to more customers through different locations. Keeping in mind the fact that you might need to open more stores, you must select a system that remotely connects all your stores. This way, you can keep track of all your stores on one system. Better yet, you can review the performance of all your stores and update their inventories, staff timings, etc. from a mobile phone.
5.     CRM and Loyalty Programs
Enter the details of your customer once, and your POS system will remember them every time they walk into your dispensary. Whenever you enter a new customer, this software stores all the crucial details of the customers=:
Product purchased
Channel of payment
Time of the last visit
The information above, in addition to a lot more helpful data, helps you personalize your services to your customers, adding to the customer experience. You can also run a loyalty program with the data that your marijuana POS system stores and provide extra benefits to your potential customers.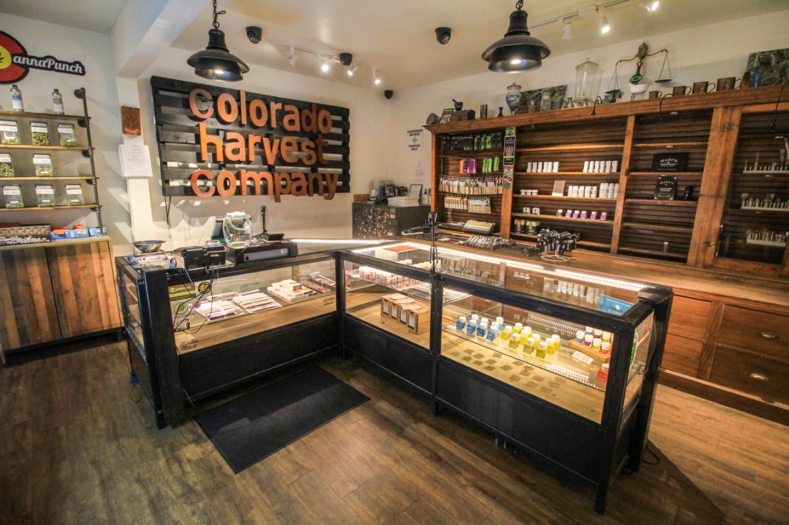 (Source)
Marijuana POS for Dispensary Operations
Marijuana retail POS is a complete system for your business. This system handles tasks with software and hardware devices. It can provide you with the following POS software functions:
Inventory management tools
Employee management tools
Cash register functions
Customer and marketing management tools
Reporting and analytics
Processing sales
There are two types of Marijuana POS systems:
Locally installed
Cloud-based
A cloud-based system facilitates your business by additional functionality. Consider the following:
It is a user-friendly system that you can use from anywhere in the world.
You do not need any installations to use it.
This type of POS can run on iPads or Android tablets.
It is an affordable solution.
Call Smart POS Today to setup your Medical Marijuana Dispensary System
You need to choose a service provider for your marijuana dispensary POS system that can provide you with a better support system so that you can perform all your tasks uninterrupted. The right POS provider will always work to facilitate your business in every possible way. At Smart POS, we provide our customers with a business-specific POS system to help you expanding your mmj business.
Contact Svend Bramsoe today at 303-309-1218.